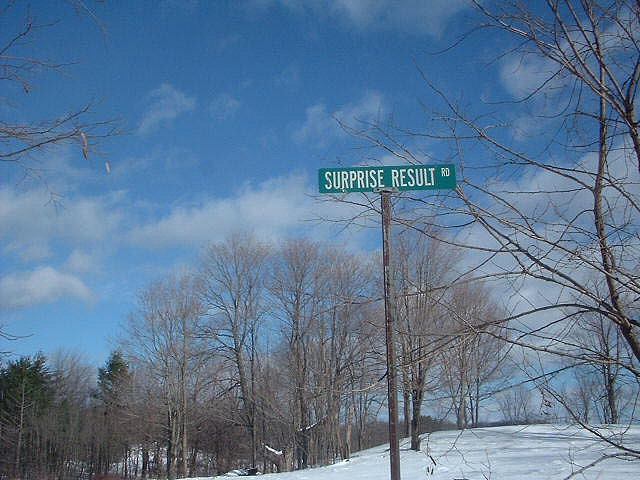 As of this writing, it's been almost four months since I left my job without another full time one lined up. When prompted to think of a time that I surprised myself, I immediately thought of my life post job.
For much of my life, I played by the rules. I went to school, I found a job, I was nice to people, I was responsible. Basically I was the least likely to take a leap of this sort and a bit unsure whether I was making the right decision and how I would react given the sea of gray I was about to jump into,  my strong preference for black and white clarity and my tendency to worry and feel anxious.
Well, four months in I realize that I'm not much clearer in terms of a direction than I was when I took the leap.
Throughout it all though, I've surprised myself by staying relatively calm and together as I navigate this space of multiple unknowns.
Yes, I've had freak out moments and crying fits, but overall I've surprised myself by how much I've learned to lean into and accept a greater level of uncertainty than I've ever allowed myself to face before.
I'm getting the feeling that this leap may not have been about finding the "right" path in the end, but really just a chance to get more acquainted with the uncertainty of life. And as much as I still like to know and feel like I'm in control, I am beginning to get more used to living in that space where I don't know what's next.
Control is an illusion really. And even when we think we know what we're doing or what's to come or even what's best for us, we don't.
I'm slowly (very slowly) seeing the beauty in living a life where you follow your interests and points of growth and let go of the outcome or some well defined 10 year plan.
So if in the end, that is the main message of this time, so be it. I'm grateful that I have the clarity to see that message and fabulous inner and external support to help me along the way.
Image: surprise-result by Doug Kerr