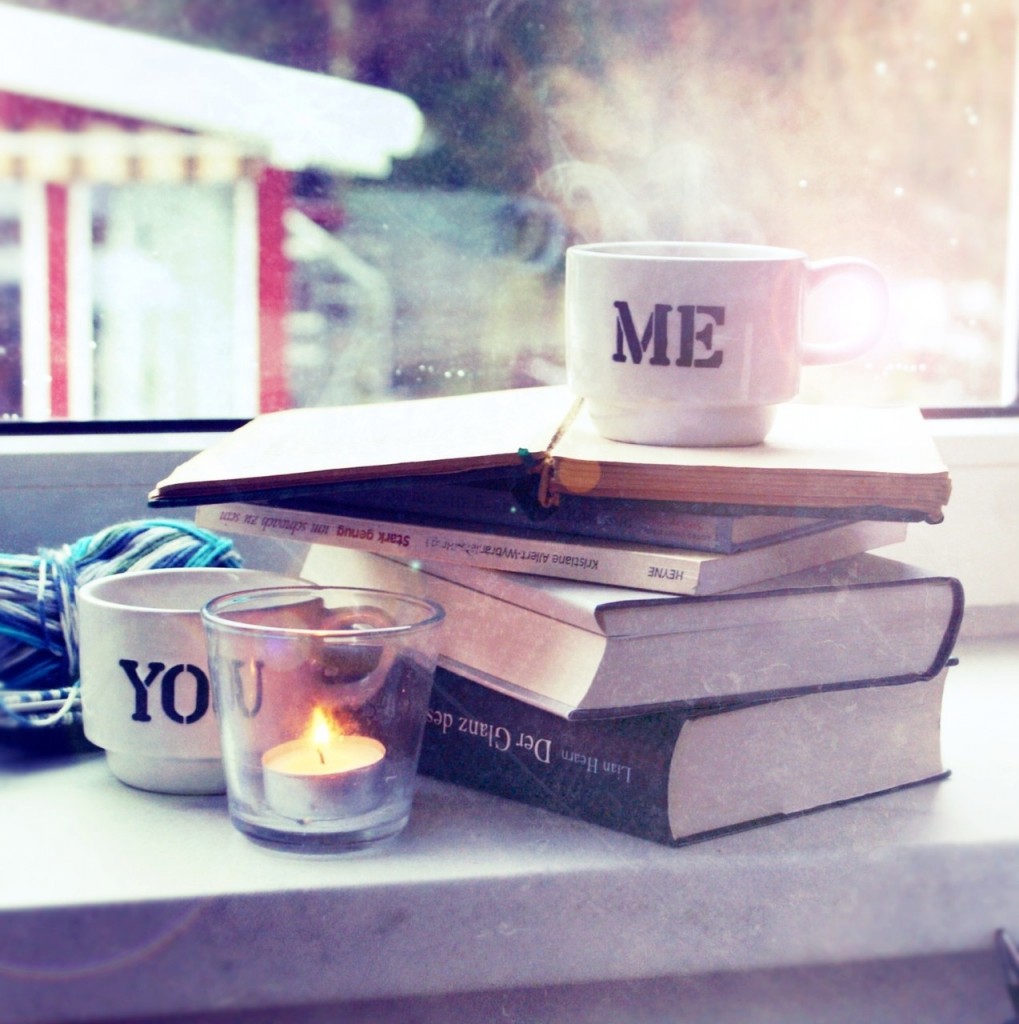 Hi Everyone!
Today I'm introducing a new feature to this site:
The Hug Your Fear Resource Roundup.
I find so many helpful resources about dealing with fear and I thought it might be helpful if I share them with you here every other week.
Let's get started.
An App to Help Challenge Your Fears
AppSumo created an iPhone application called Failure Games that is supposed to help you overcome your fears by having you do some sort of fear inducing challenge once a day. There is also the ability to share your experiences with others after completing the challenge.
I debated sharing this one because I haven't gone through the challenges, but I really liked the article written by Eric Fernandez that they posted to introduce the app. It talks about fear and failure and taking risks. I also just think it's really cool that there is an app out there to help you overcome your fear in a fun way. Hopefully there will be more like it to follow.
"20 Seconds of Insane Courage"
Amy Rees Anderson describes how she answers the question she often gets as an entrepreneur and a professional public speaker: "How did you overcome your fears? How did you stop being afraid?" This just felt good to read and even better knowing that it comes from someone you wouldn't assume felt afraid since she actually speaks publicly for a living. Apparently you can do that, professionally even, and still feel fear.
A SuperHero Tackles Courage
The next one isn't directly about fear, but speaks to courage and doubt (which I consider close relatives to fear). Andrea Scher of Superhero Life reflects on her feelings, thoughts and doubts in the midst of creating a class on courage after finding out that similar courses had been done before. She did a great job writing about those feelings and thoughts we tend to have when we want to make our dream a reality, but have doubts. And she shows how she overcame those.
"15 Reasons to Start Following Your Dream Today"
Super helpful Tiny Buddha blog post by Izmael Arkin that you can read and then bookmark somewhere to refer to again and again when in a moment of paralyzing fearfulness. It also helps that Izmael, or Izzy as he calls himself on his own website, quit his job and moved to Japan to "become a ninja." Yes, you read that right. He sounds like a great fit for Hug Your Fear, right?
Got any more resources to add? Share 'em in the comments below.
*Thanks to Jessica S. for mentioning the AppSumo app to me.
Photo Credit: Lena
Have you read this week's interview yet? Check it out:
Interview with Lauren Doney – "There is no try."