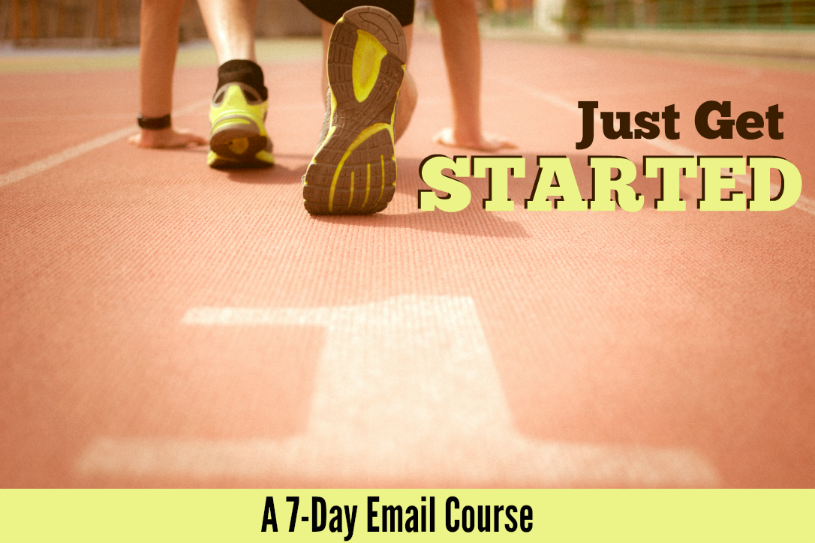 Have a dream you've been putting off out of fear?
Too scared to take a step so your dream just stays in dream land?
What would you say if I told you that in a week's time you could be taking action?
Yes, 7 days and your dream would start to be a reality.
Yes, it's possible and no, you don't have to get rid of your fear first.
The Just Get Started E-course is a 7 day email course designed to take you from stuck to started and finally taking steps towards your dream.
Whatever your dream is, big or small, in 7 days you will: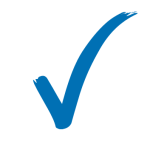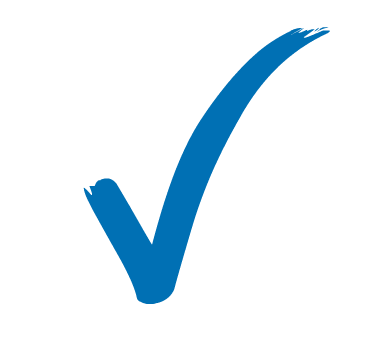 get clear on what you want to do and why you want to do it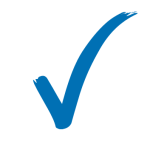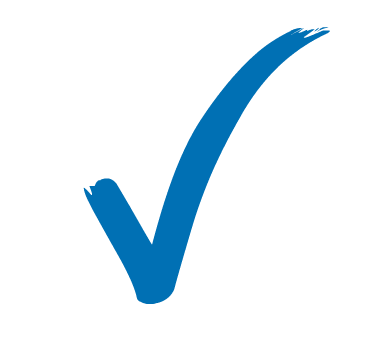 air out your fears and come up with ways to move through them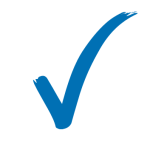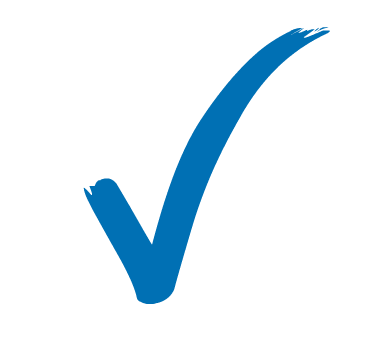 gather your inner and outer resources and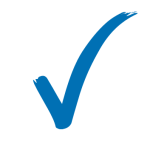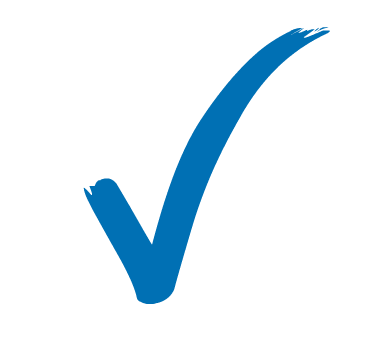 plan your first steps and then finally take them
Each day you will receive an email that includes the focus of the day and 1-3 practical worksheets.
Cost: FREE