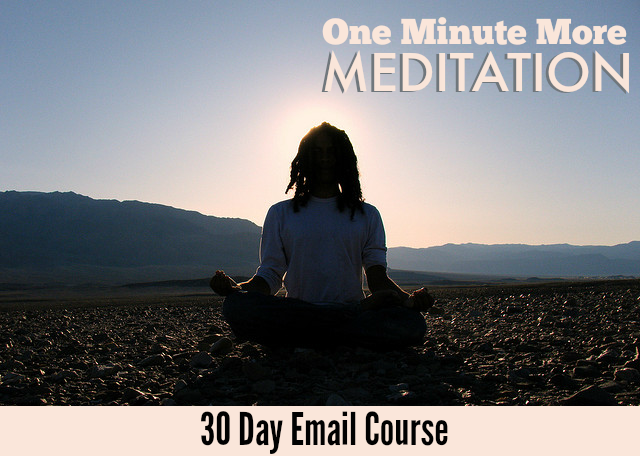 30 days of daily emails to help you go from zero to 30 minutes of meditation.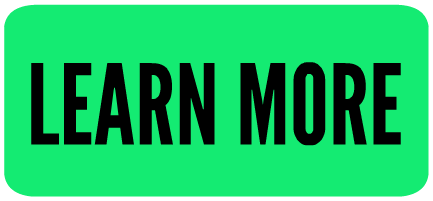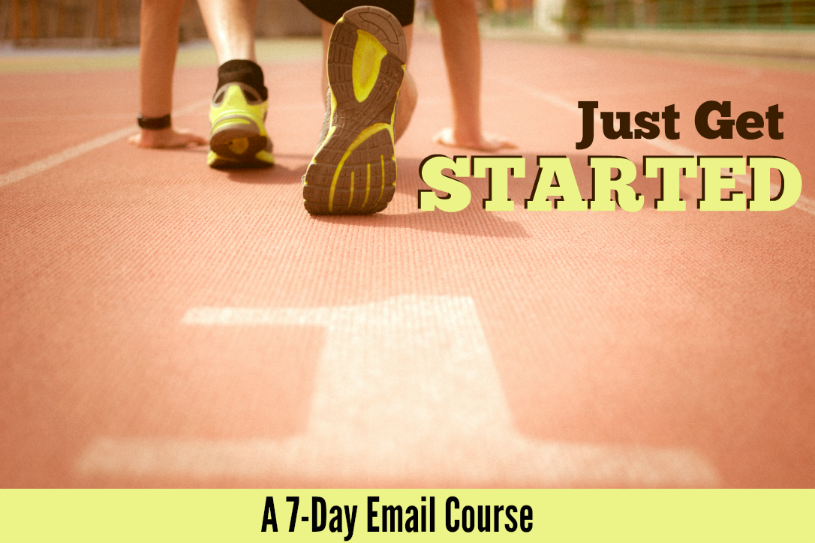 7 days of emails to take you from stuck out of fear to finally taking action towards your dream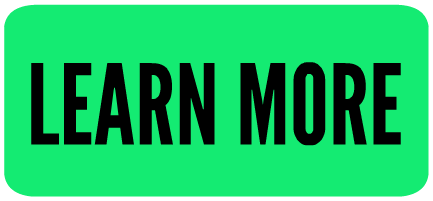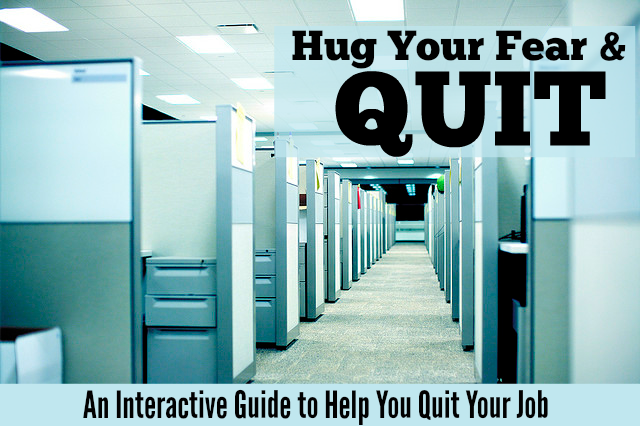 Stop thinking about quitting and finally do it. This guide will show you how, fear and all.