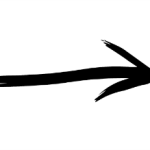 Maybe you want to quit your job, but have felt too scared to even consider what you would have to do to make that a reality.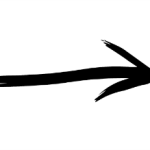 Maybe you want to start a blog, but have felt too scared to sit down and write.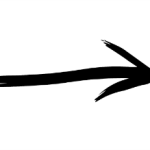 Maybe you want to start a business, but have felt too scared to take your idea seriously.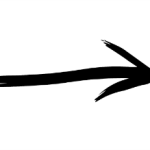 Maybe you want to start speaking up for yourself with your friends, family or coworkers, but have felt too scared to really be yourself.
Whatever your dream is, big or small, I know what it's like to want to move forward, but to be stuck out of fear. It sucks!
Sometimes we can push ourselves through that fear on our own. Other times we need help, someone in our corner, supporting us, encouraging us and helping us to stay accountable to what it is we are seeking to do.
If you are reading this and sitting on your dream out of fear, I can help you move forward. No, I can't do the work for you, but if you work with me, I can help you: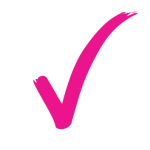 organize your thoughts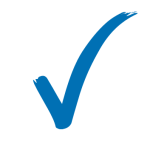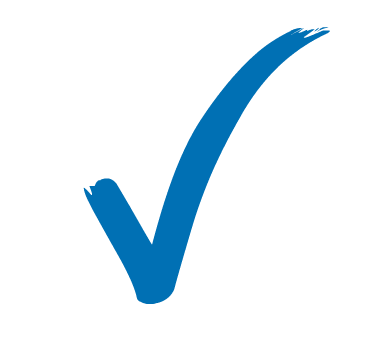 understand how fear is affecting you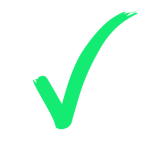 create strategies for dealing with fear as it comes up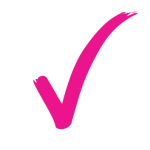 get clear on the steps that you need to take and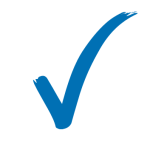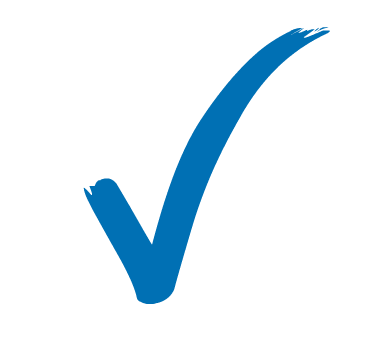 provide you with tips, resources and inspiration related to your specific dream and needs and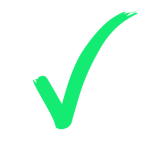 support you as you take those steps
Think of me like a personal trainer who was once where you are and can help you help yourself through fear and on to your dreams.
Like getting fit, you sort of know what you need to do, you just need some help fleshing it out and staying focused and on task. The same principles are at work when you work with me.
This is not to be confused with psychological counseling. If you are experiencing untreated depression, anxiety or any other psychological issue, I fully recommend seeing a therapist as soon as possible and doing so before you reach out to me. Getting psychological help is one of the pre-requisites for being able to freely go for your dreams. I say this from experience.
Who is this for?
Someone who has thought or said the following: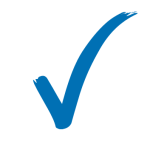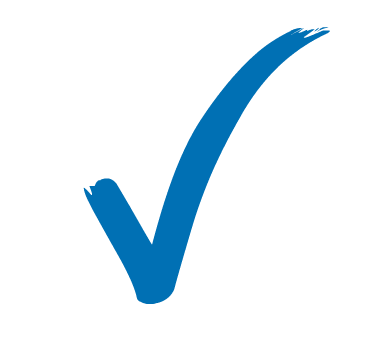 I struggle with letting fear stop me.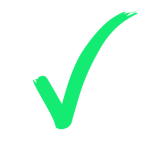 I have a specific dream or goal that I want to move forward with.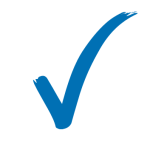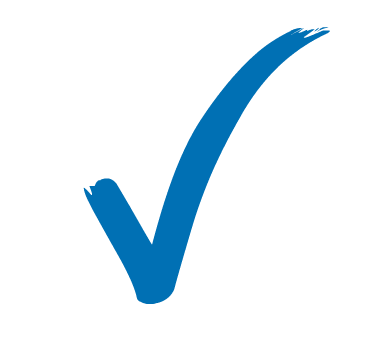 I am open to doing the work necessary to make change in my life.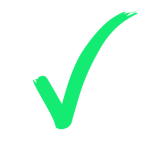 I am willing to take responsibility for my life and actions.
Does this sound like you?
If so, yay! I'm excited for the progress you will likely make. (And if not, that's totally ok. Check out my free goodies throughout the blog and if you haven't already, sign up for my email list to get the free guide 10 Ways to Be Stronger Than Your Fear.)
Author Karen Lamb is notoriously quoted as writing,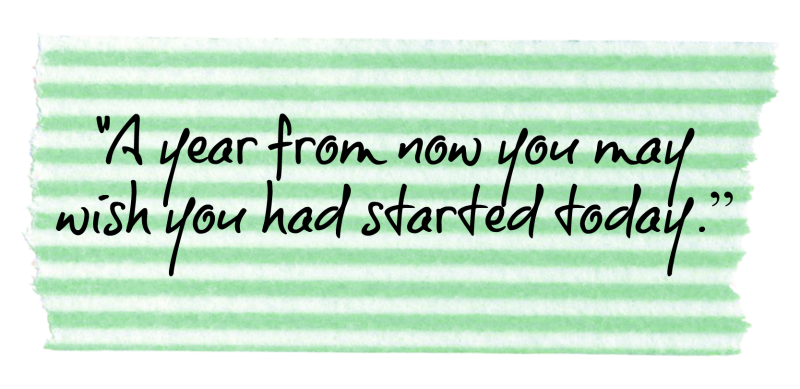 Well, what you do in the next day, week and month will set you up to have major change in your life in a year.
Don't wait any longer!

What's included?
One hour Skype call during the first week followed by 4 weeks of personal email support, accountability and encouragement.
During the one hour Skype call I'll help you get clear on your dream, spot where fear has been holding you back and set your intentions for what you want to accomplish during the next four weeks.
Each week for four weeks after our Skype call you'll check in by email with what you've done, what worked and what didn't and what you'd like to accomplish for the next week. This is your chance to get some personalized cheerleading from me and have me support you based on what you specifically are dealing with as you take steps in spite of fear.
Investment? 

$150